!—- ShareThis BEGIN -—> <!—- ShareThis END -—>

Striving to be a Better Bud

Our purpose goes beyond great ingredients and rich flavors. We want to be a friend to our community and planet. We are committed to the community, the environment and to being a positive influence in the world.
Take a moment to learn how we strive to be the best buds we can be.
Community
Positive change starts at the local level. So, helping our neighbors in and around Racine is especially important. You'll find us involved with everything from food drives to STEM education at area schools.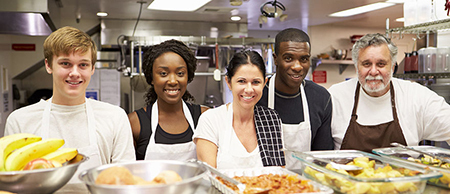 Sustainability
As leaders in our field, there's a responsibility to do our part to protect the environment. We're committed to putting the planet before profits whenever and wherever possible. Learn More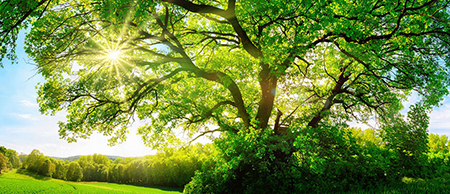 Culture
Our employees will be the first to tell you Butter Buds is really one big family. Together, we foster a culture of personal growth, empowerment, respect and opportunity for all.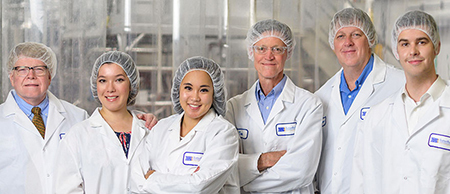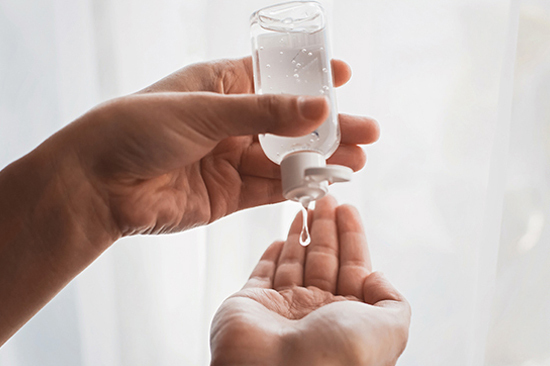 Butter Buds Donates Hand Sanitizer to the Racine County Food Bank
The Racine County Food Bank recently became the proud recipient of 750 bottles of hand sanitizer donated by Butter Buds Inc. Read Article
Sustainability in Work Culture Differentiates Racine's Butter Buds
Butter Buds Food Ingredients, a Racine manufacturer of concentrated food-flavoring products, is among businesses statewide that are most committed to sustainable practices. Read Article